We all know that DirecTV brings us the best in entertainment. But now that we've entered into the Holiday Season, KR Communications is wondering:
When you're in a frenzy to get last minute shopping, cooking and cleaning done, which of the following Holiday Favorites offered by DirecTV do you put on to distract your little ones?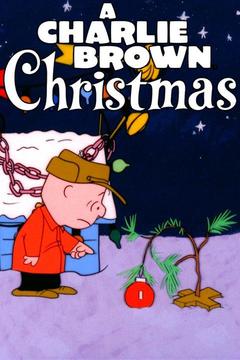 [divider style="icon-center" border="small" icon="bell"]
DirecTV gives you access to hundreds of movies and shows that are fun for the whole family. Make sure that you don't miss out on these Holiday Favorites this year!