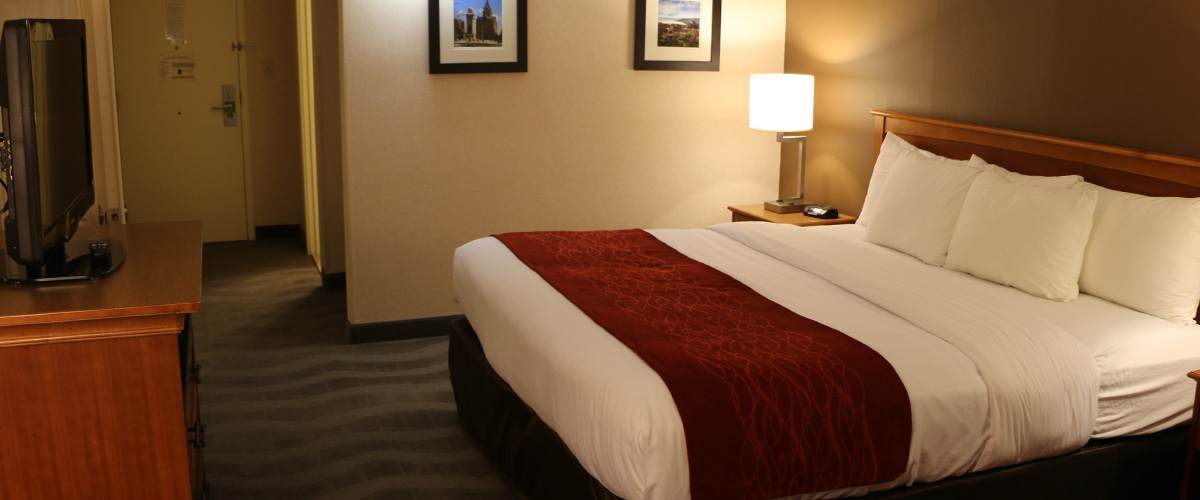 Premium Packages
Bring The Comfort of Home To Your Guests, Students, or Patients
The only choice for HD entertainment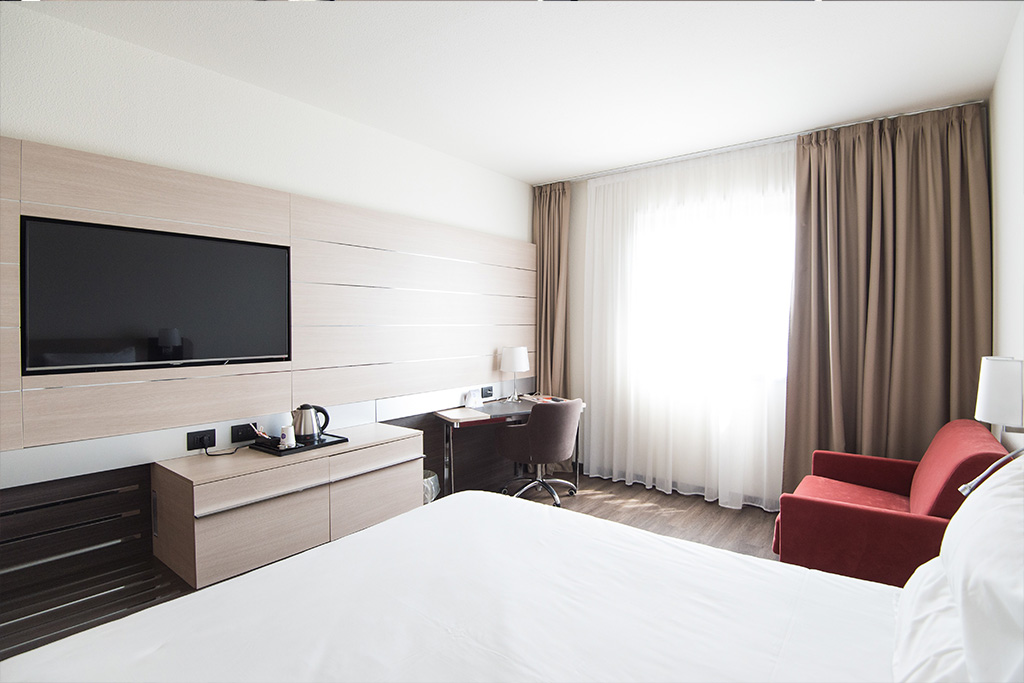 Entertainment for Hotels
An upgrade your guests will never forget.
---
Our full suite of free-to-guest solutions will transform your properties, help reduce servicing costs, and provide the ultimate entertainment experience for all your guests.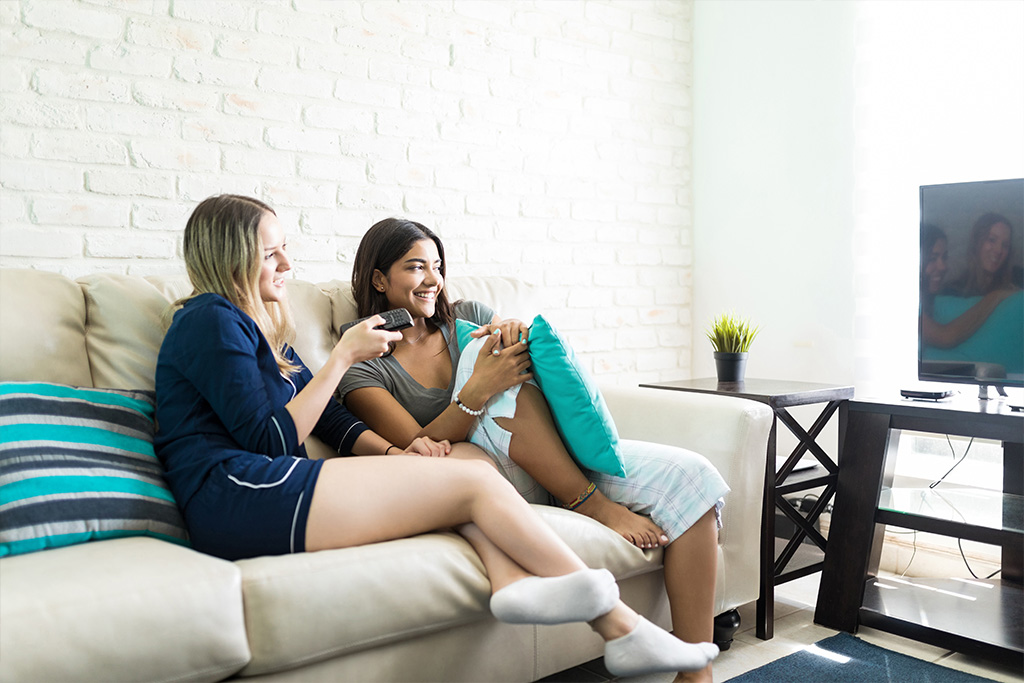 Entertainment for Dorms
Upgrade your dorms with the best in TV entertainment.
---
Want to make yours the coolest dormitory around? Give your students access to top-of-the-class entertainment they love from home at a price you can afford. No need to have a box in every room—we offer hassle-free centralized technology solutions that save you time and money.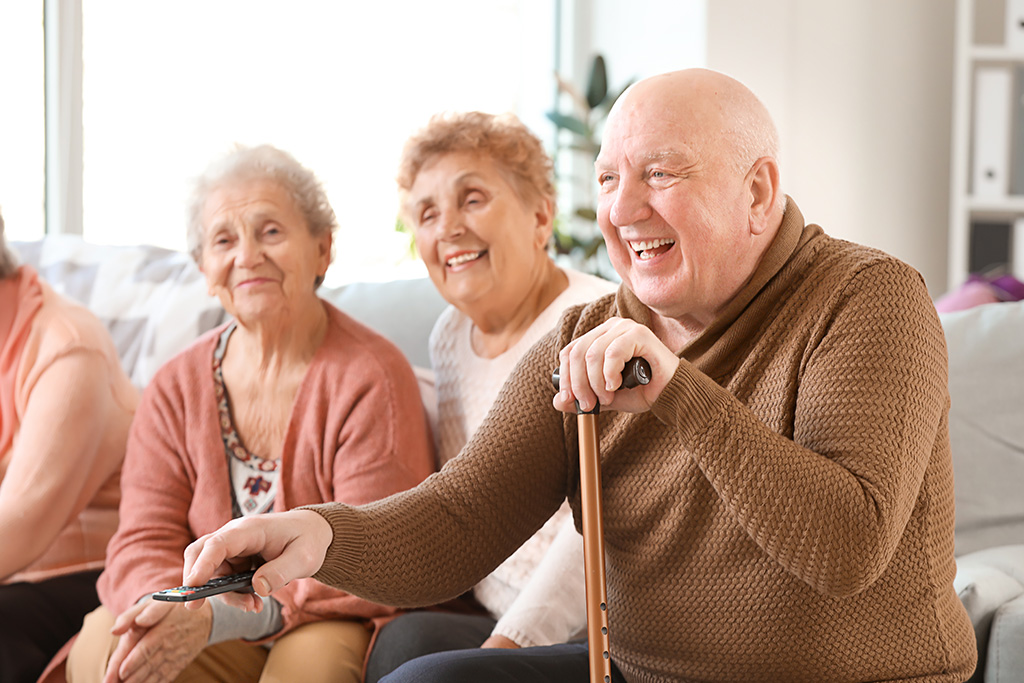 Entertainment for Senior Living Centers
Make your residents feel at home.
---
Whether your property is a continuing care, assisted living, or skilled nursing facility, KR gives you the flexibility to offer the quality entertainment your residents want at the affordable prices you need. Bring a more enjoyable, and more affordable, entertainment experience to your community today. Because nothing says welcome home like the ultimate entertainment experience from KR Communications.