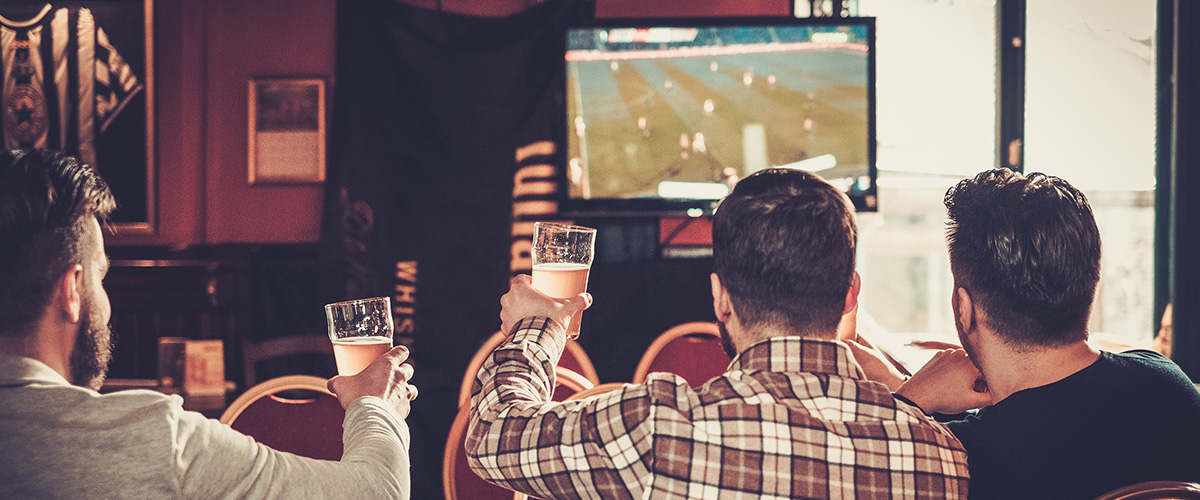 KR Communications For Business
Keep customers coming back for more.
The only choice for entertainment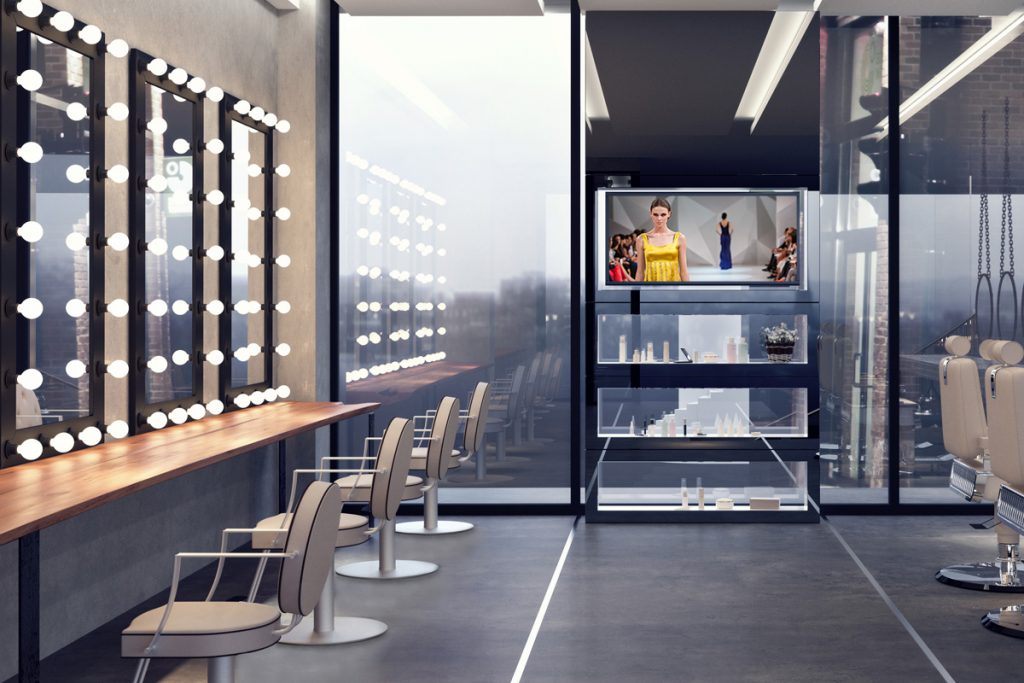 Entertainment for Retail
---
Whether they're shopping, browsing, or simply waiting, everyone loves to be entertained. Make customers want to stay longer and come back for more!
Entertainment for Restaurants and Bars
---
Turn your business into the neighborhood's go-to spot. We can help you bring in more fans nightly with packages featuring everything from NFL to NBA. And when the games aren't on, your customers can enjoy the best entertainment featuring the shows and movies they love at home.
Entertainment for Private Offices
---
Drive productivity from the break room to the boardroom with all the entertainment, news, and exclusive sports they love at home. The ultimate experience is just what you need to enrich the ambiance of your office and improve the morale of your workforce.