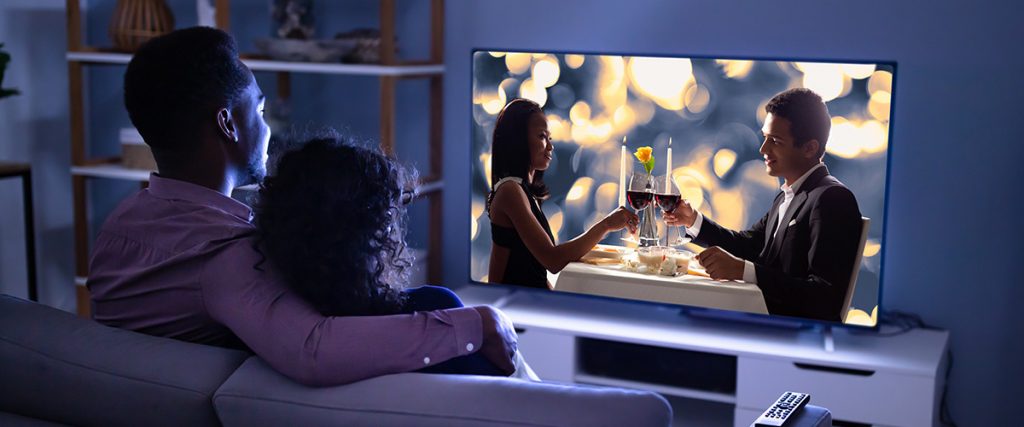 Stay Connected and Entertained
Here to serve your Video, Wireless, and Internet needs.
Prime-time, day-time, game-time – you'll find it with AT&T. Whether you get our new AT&T TV Streaming product or DIRECTV, we have what you need.
Need more than just TV? Check out AT&T internet and wireless services that allow you to chat, share, watch, and more.
Get the most out of your entertainment with AT&T. Call KR COMMUNICATIONS at (716) 877-1100 today to get started!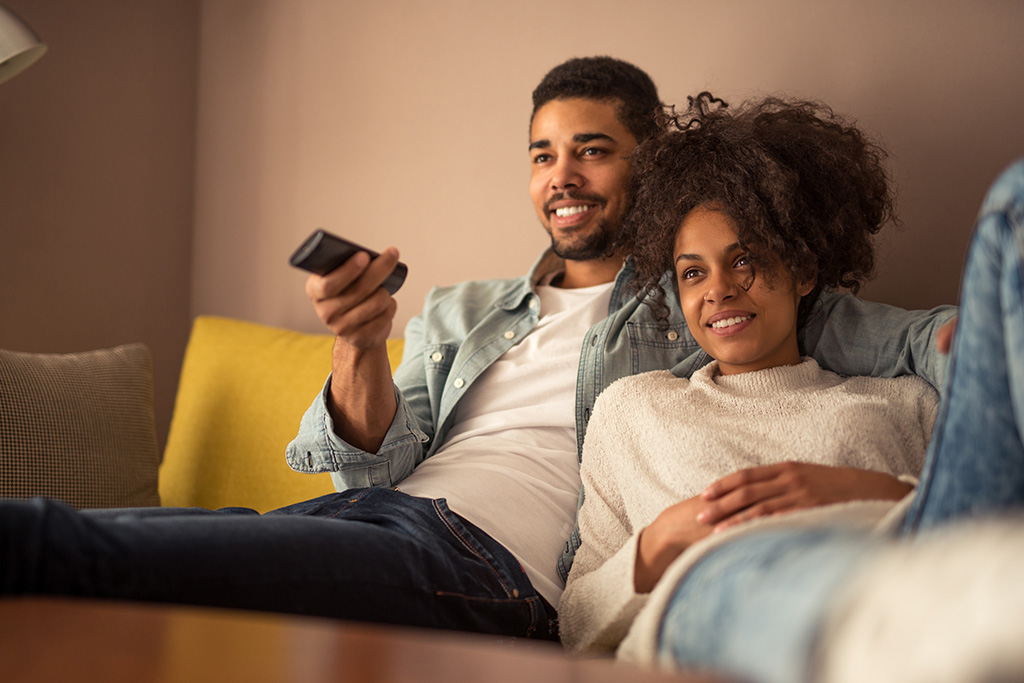 Why Choose Us?
When looking for a television provider, it is important to compare a number of different features to find the best one for your home. With KR Communications, we provide the best 4K entertainment experience available, power your home with our Whole Home DVR and instant access to over 100,000 shows and movies with On Demand Programming. Whatever you love to watch, discover a better home entertainment experience by calling KR Communications. Call now or complete the Get a Quote Form for a custom quote.