---
Bringing the Northeast the Best in Satellite Technology
…the Future in Broadband Internet
KR Communications has been the satellite experts in your area since 1996. Our business provides your family with a variety of quality services including security systems and TV, phone and Internet plans. If you are looking for a helpful and trustworthy one-stop-shop, look no further! We pride ourselves on our customer care and strive to give every client the most reliable and diligent service possible.
Awarded Elite dealer status by Exede
We have over 18 years of experience in the field
Our friendly technicians will be available to you before, during and after your installation
If you want amazing, local service call us!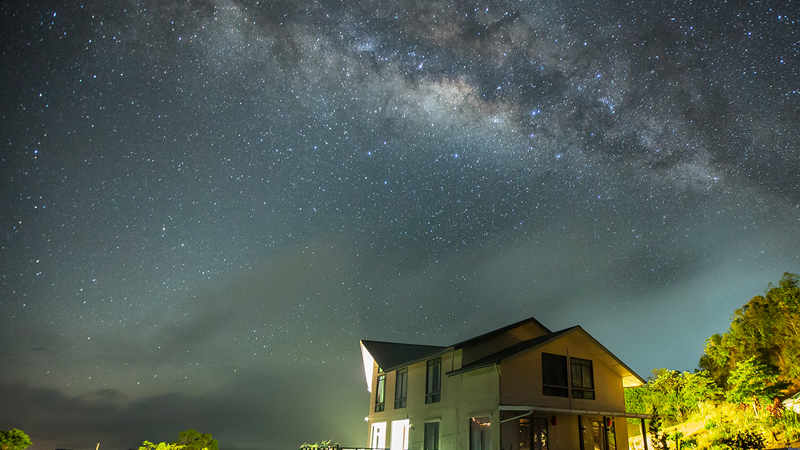 WE ONLY WORK WITH THE BEST: EXEDE INTERNET.
Beamed from the most powerful communications satellite in space, Exede delivers lightning fast speeds with download speeds up to 12 Mbps and upload speeds up to 3 Mbps. Exede is an great solution for rural and city residents alike, looking for consistently fast and affordable Internet. We trust Exede for high speed Internet because its backed by the satellite technology pioneers at ViaSat.
Exede offers a variety of great plans (all with crazy quick speeds) so you can find one that best fits you and your family's online habits. Adding Exede Voice is also a great idea as it can save you a lot of money compared to the plans offered by the phone company.
---
Plans & Pricing
Speed On All Plans
Get up to 12 Mbps download speed / 3 Mbps upload speed.